About Us
Welcome to Auckland Waterproofing's homepage the leading waterproofing company in the Auckland region. To obtain creative quality solutions to your waterproofing challenges please contact us as follows:
P 09-448-1641 F 09-448-1642 email enquiries@waterproof.co.nz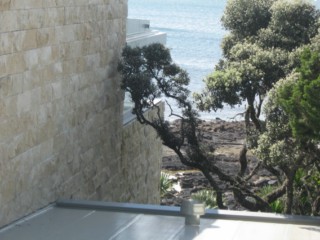 Auckland Waterproofing bring a new level of skill and dedication in consistently achieving high levels of customer satisfaction in any new building project – keeping the water out.
Whatever the project challenge is, such as, basements, decks, roofs, lift pits, car parks, car decks and any other waterproofing application, Auckland Waterproofing has the skills, experience and professionalism to deliver a quality application. In a timely manner and tradesman like way , Auckland Waterproofing will help you stay dry, "no matter what nature throws at you".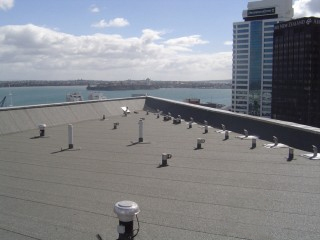 Auckland Waterproofing has the depth of experience and commitment to quality to undertake any difficult or Architecturally challenging roof design, and provide a clean, quality and aesthetically pleasing finish for the client. Auckland Waterproofing can meet any complex engineering design in basements and all below ground structures, and provide waterproofing solutions to new and existing car decks, ensuring water stays out. Auckland Waterproofing works collaboratively with the designer and client to provide the optimum affordable quality waterproofing solution.